So last Saturday I went with Henrike to Amsterdam. It was so much fun :D. We bought a lot
and loved all the little streets. Hope to go there again soon! I stayed at Henrike's house for a few more days: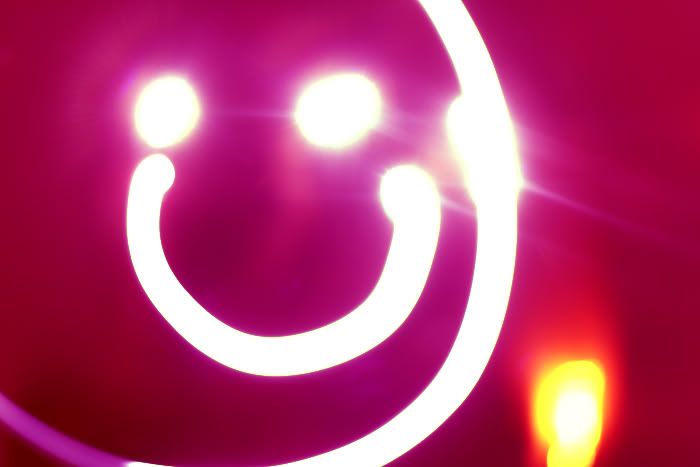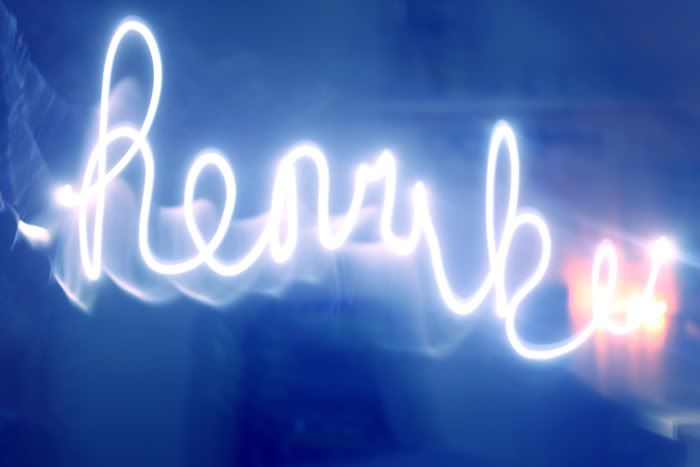 Hungry now? :D
We bought the same little ring.
We made a lot of analogue shots!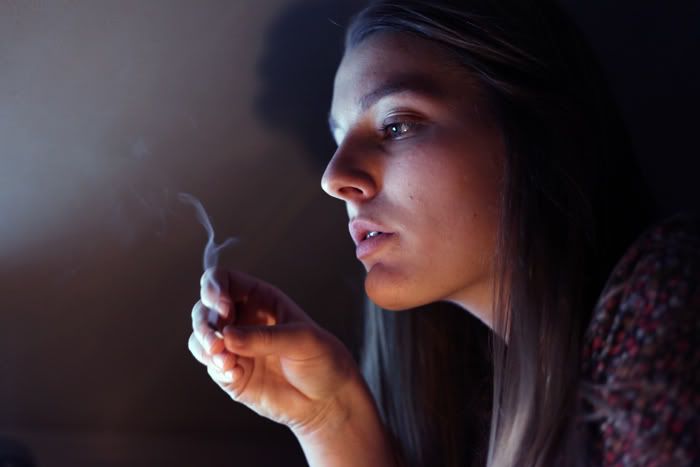 A moodboard for our rooms :)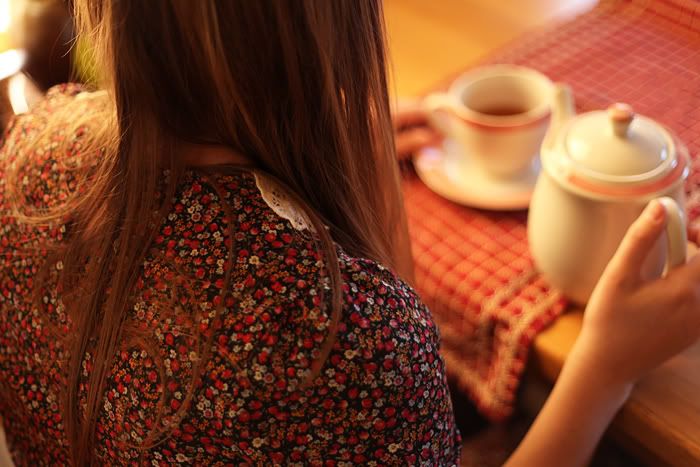 Tea tea tea!
And we went to the forrest for a little movie that's coming soon!
Hope everyone had a great weekend.
Bye bye!