That's what I am..
I wish I could lay in my bed all day. But just a few days and I'll have autumnholidays :D
Saturday I'll go to Amsterdam, with a friend. I can't wait, because I need so much new things!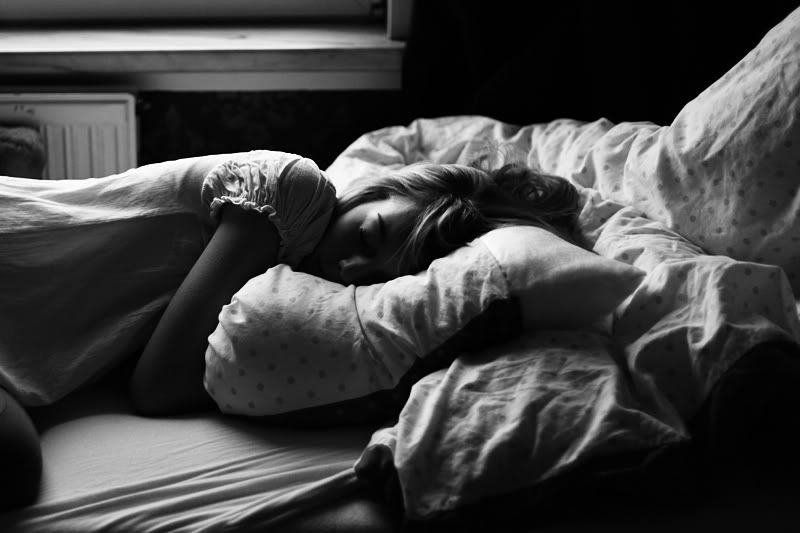 This was on my way to home. The rain was coming and it looked a little bit scary. But I was
home at the right time. Pfiew!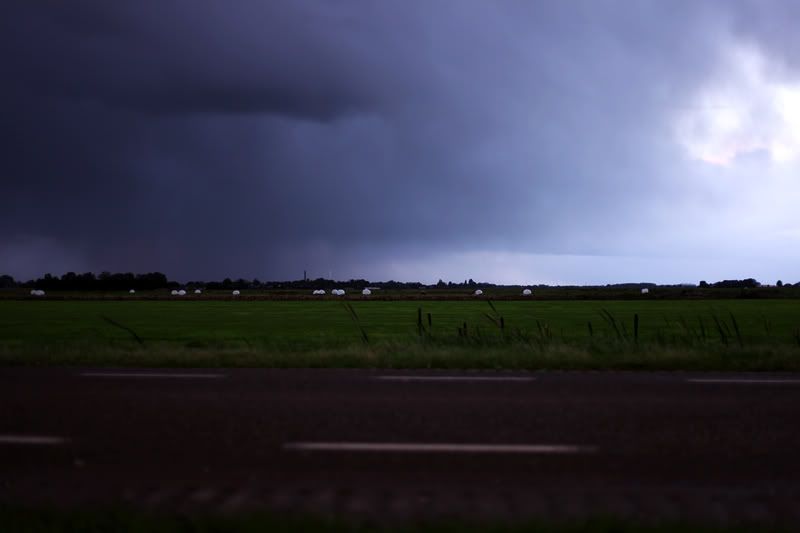 Trying some things at school haha