It's such a busy week! Everything has to be done. And I always have to do
everything at the last moment. But I'm probably not the only one with that
problem. So now all I'm doing is making (not so good looking) sketches, paintings,
papers, presentations... pfiew. I'm happy when it's over! Next week will be a
project week with my new class. I'm so curious!
x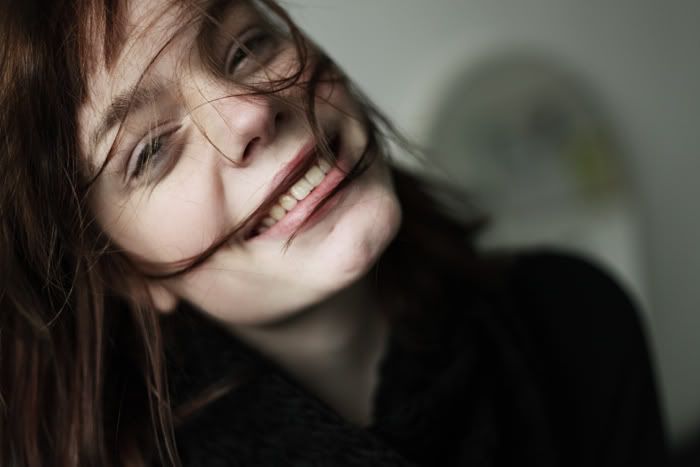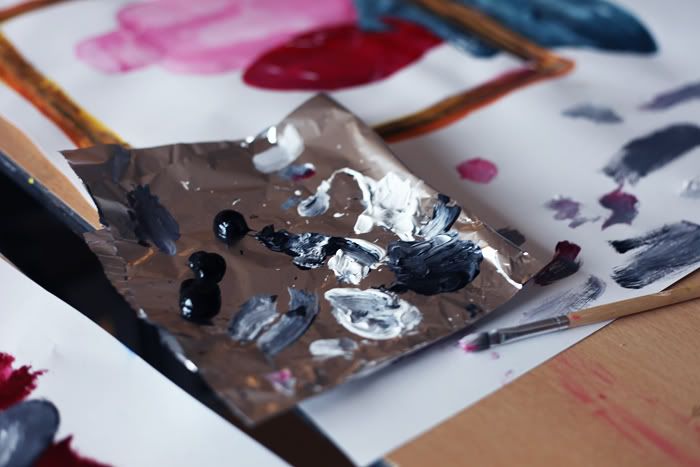 finishing the most ugly painting ever @ school.
making moodboards @ home.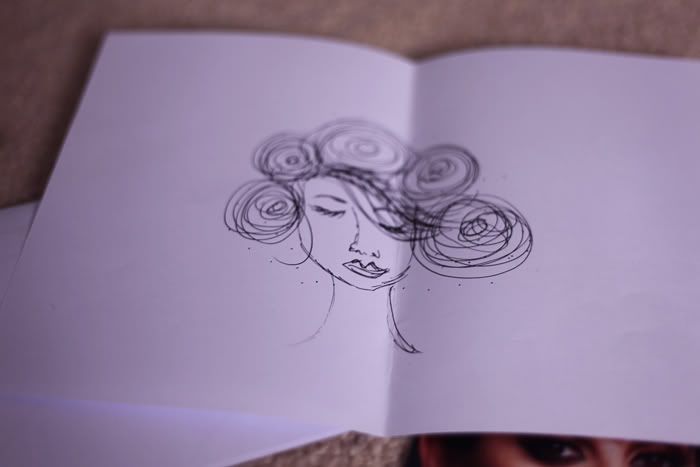 haha, making sketches for something about hairspray... ( as you can see I have to work on making sketches :O)
I'll all survive it with some green tea!