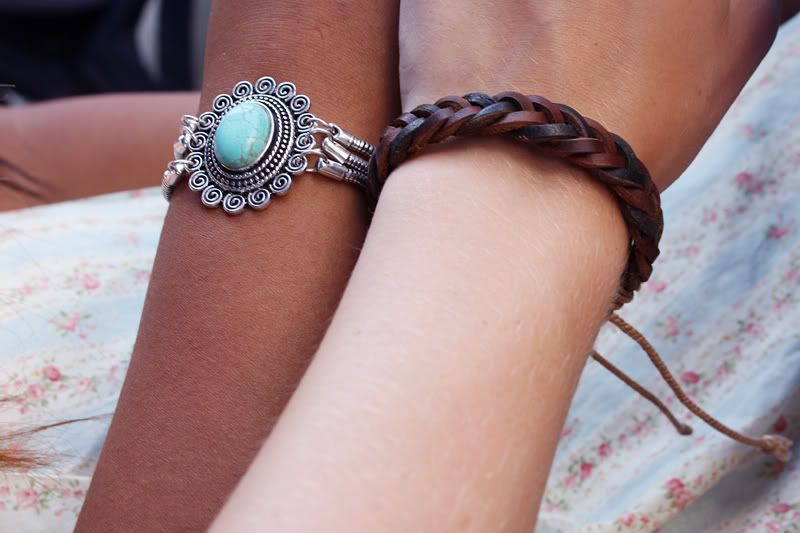 So I'm really missing summer/spring already... I miss the light, warmth and free time.
There are so much things I want to do this year. I wish to...
... travel a lot (Stockholm please!)
... improve my photography
... make a lot more little movies
... shoot more analogue
... grow my hair long (something I'm saying for ages , oops!)
... blog more interesting things
... be braver
... finish a 52 weeks + a 100 days of summer
and that's not all. But we'll see. Hope it will be a good year.


Love!