Hey everyone! Hope you are all doing great. This week I was really busy, and I still am!
Tuesday I tried a mix of yoga, pilates and tai chi with my sister. It was really hard because
I never do any sports haha. And ofcourse, I had a lot of homework to do...
Last Friday it was Anouk's birthday and we had a party together. We watched some films
(I really loved Alice in Wonderland and Where The Wild Things Are!) and I've got some really
cute presents.
I thought It would be great to use my new Polaroid for my second week of the project. But
the photos I made with it are all terrible! So the selfportrait for the second week will be here
tonight.
A part of the presents I got on my birthday and party. Weird how much of it is red..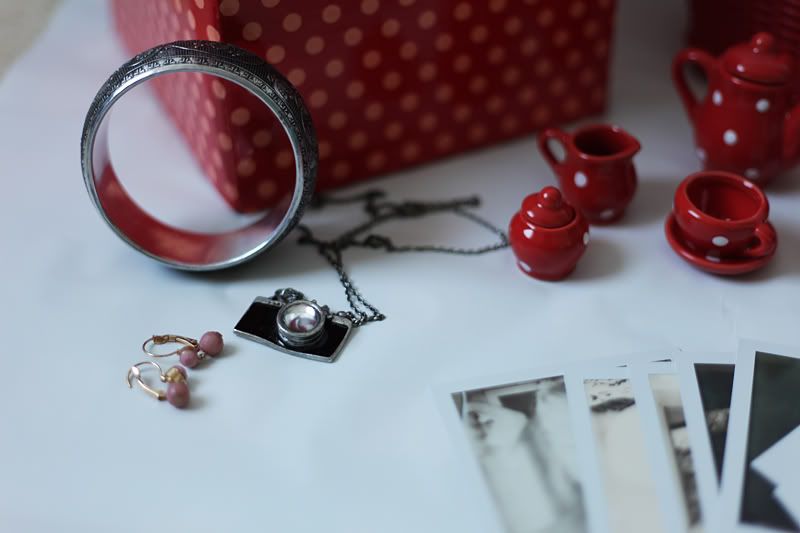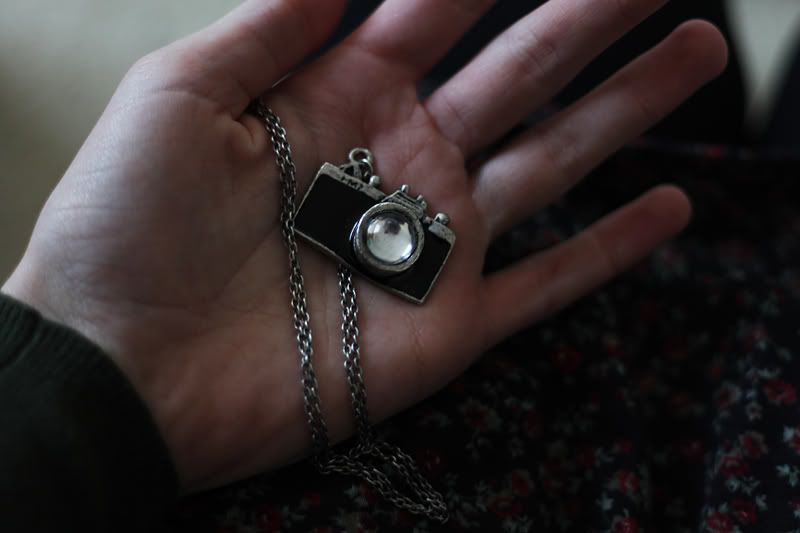 Look :(