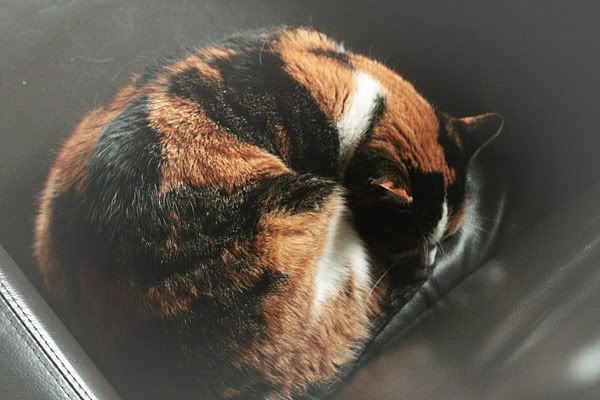 This weekend was great. My friends came over here and we watched movies, made face masks
and more. Saturday we went shopping in Rotterdam and I bought too much , but it was great!
I don't have school anymore, so I have to study for my exams. The weather is really bad at the
moment as you can see.
Today I bought an tripod with my aunt :). I hope to make some landscapes later.
Henrike!
For our face mask